WE PROVIDE SOME OF THE BEST BUSINESS FINANCING RATES & TERMS AVAILABLE, SO YOU CAN FOCUS ON WHAT YOU DO BEST…
Submit your application to see some of the best rates & terms that are available for your business with no pressure & no commitment.
After reviewing a variety of financing offers and selecting the best one available for your business, you will receive your funds directly in your business bank account.
Speak with our loan specialists over the phone, via chat or through email to determine which type of financing is the best suit for your business.
We can help you grow your business, and remain dedicated to helping you achieve your business goals.
Find The Right Loan To Grow Your Small Business
At Superior Business, we're dedicated to helping you find the capital you need with the best possible terms for your small business

SBA Loan
Long term, low interest loans for the purchase of fixed assets such as real estate, equipment or machinery".

TermLoan
Long term loans which are paid back with regular payments over time, including interest."

Equipment Financing
Loans or leases specifically for the purchase of business equipment or car loans".

Line of Credit
A flexible credit line which can be used for any purpose up to the maximum loan balance...

Invoice Financing
Invoice financing allows you to access quick cash against current unpaid invoicesm

Short Term Loan
Small loans which usually must be repaid in two years or less...

Merchant Cash Advance (MCA)
Technically not a loan, and payments are a percentage of each sale...

Commercial Real Estate
A loan secured by commercial real estate to purchase, refinance, renovate, or form

Employee Retention Credit
A refundable tax credit grant that helps assist with government aidm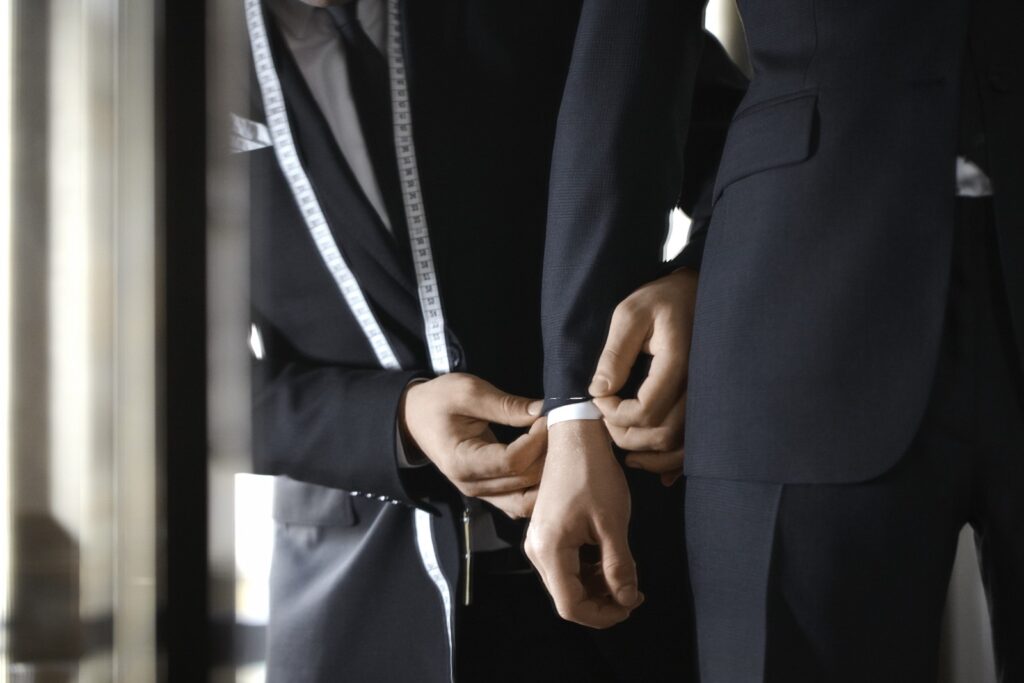 OUR MOST POPULAR FINANCING PRODUCTS
FINANCING THAT FITS YOUR BUSINESS.
Our most popular loan product allows you to leverage up to 250% of their monthly revenue.
Combining the high approval amount of a term loan and the flexibility of a merchant cash advance.
Our most popular product allows you to leverage up to 250% of their monthly revenue.
NO-OBLIGATION FINANCING OPTIONS TAILORED FOR YOUR BUSINESS
APPLY WITH US TO HAVE
LENDERS COMPETE

FOR YOUR BUSINESS
GET MULTIPLE FINANCING OPTIONS FROM MULTIPLE LENDERS, RIGHT HERE.